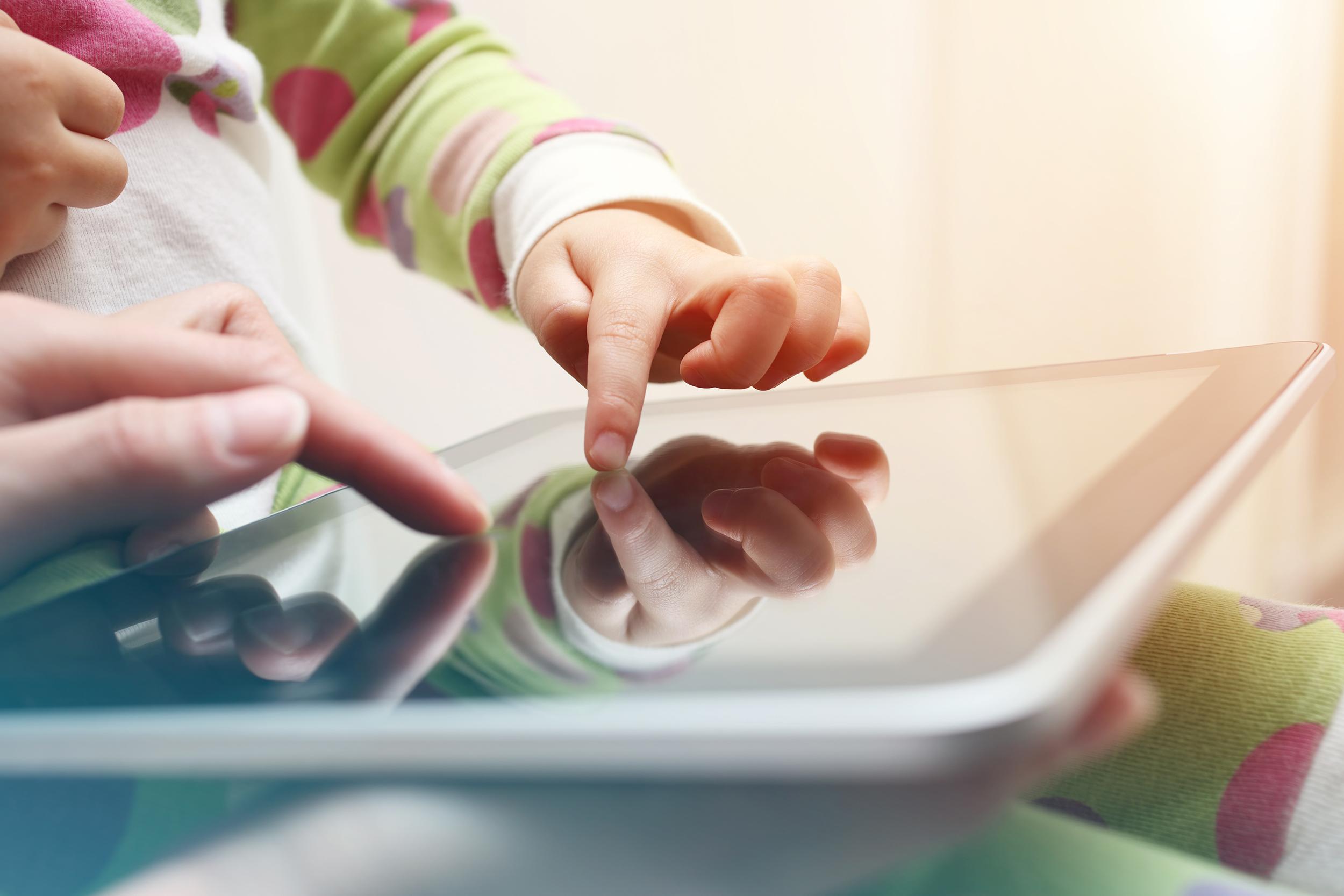 Pick the Best
Get Internet, voice and digital TV services for your home. Residential services now available in select areas with expansion in 2022-2023.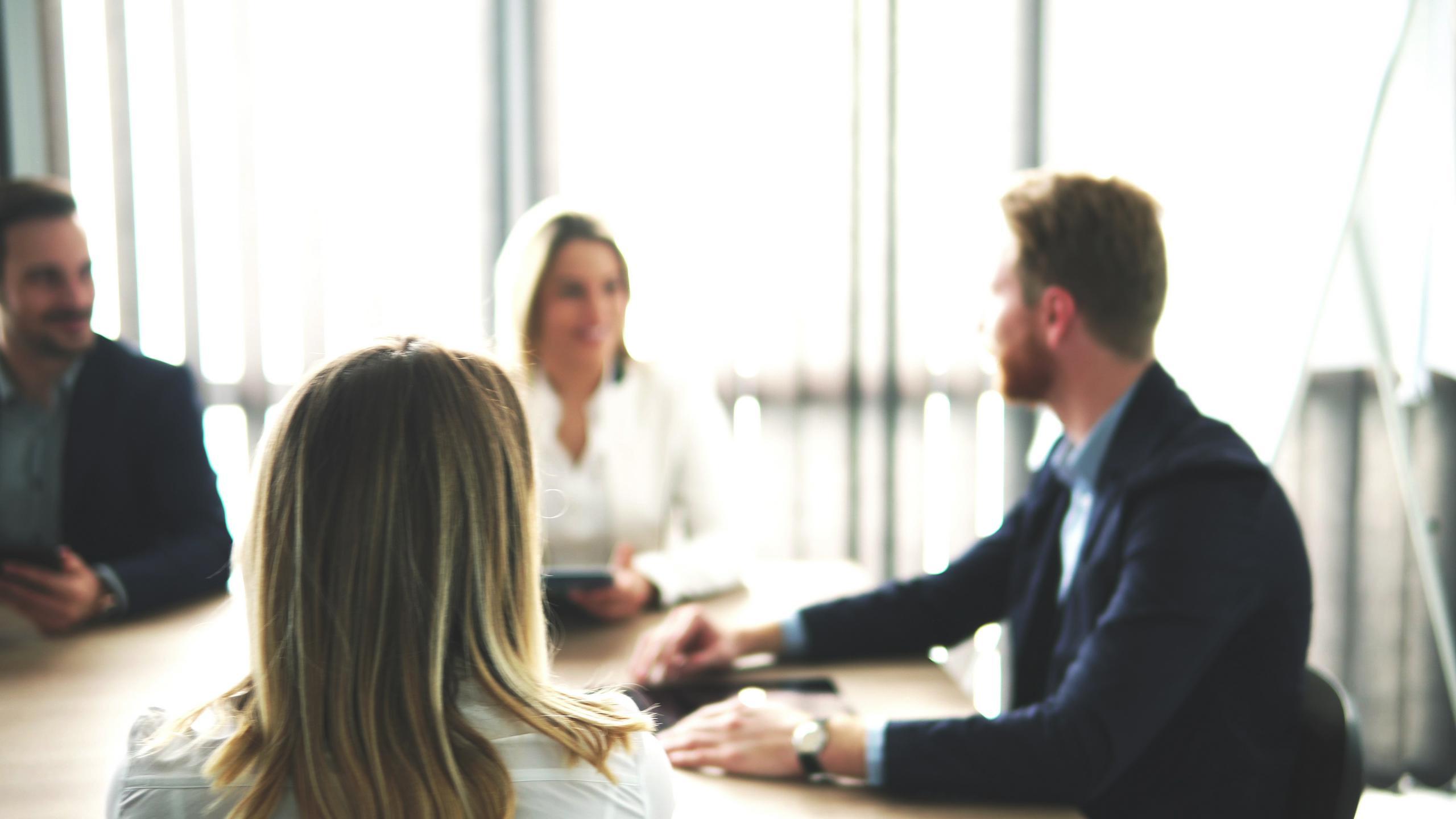 Benefit from a Local Partnership
Providing the community of Estherville with the most reliable business-class Internet and phone systems and services, all on an advanced network.
Keeping You Connected
Delivering state-of-the-art Internet, Phone, Cable TV and Business Communications services to Estherville.
For Home
Communications services for you and your family. Watch your favorite teams, stream movies and connect with your friends – all from the best provider.
Business
Business communications services for the modern workplace. With only so many business hours in a day, your uptime is crucial. Get a customized service suite perfectly tailored for you.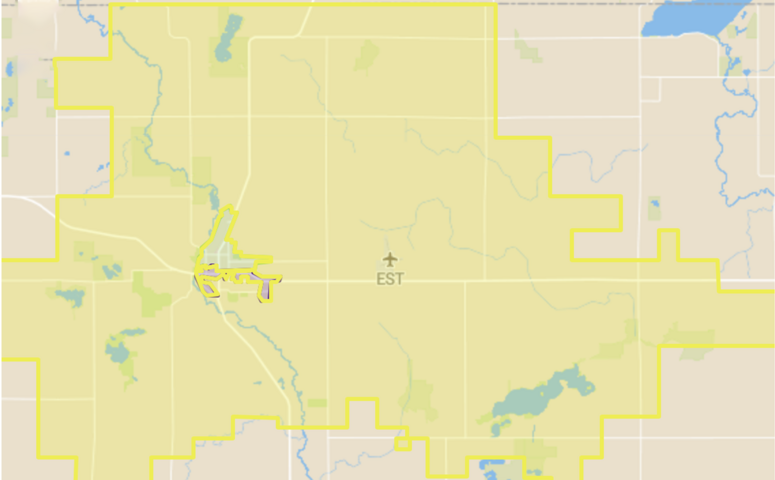 Register for Fiber
Fiber optics are coming to rural Estherville, bringing you high-speed Internet, Voice and Digital TV services. Find out which phase your area is in and enter your address to register to receive fiber at your home or business. Bonus: it's free!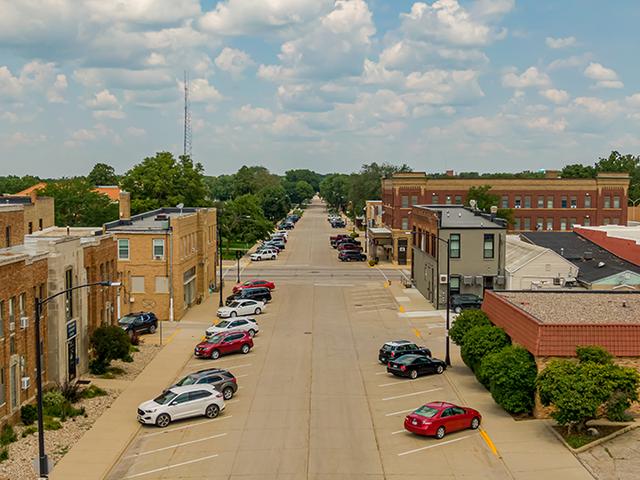 Residential Internet, Voice & Digital TV Services
We offer Internet, Voice and digital TV services to select homes in the business district of Estherville. View services and pricing for residential areas.