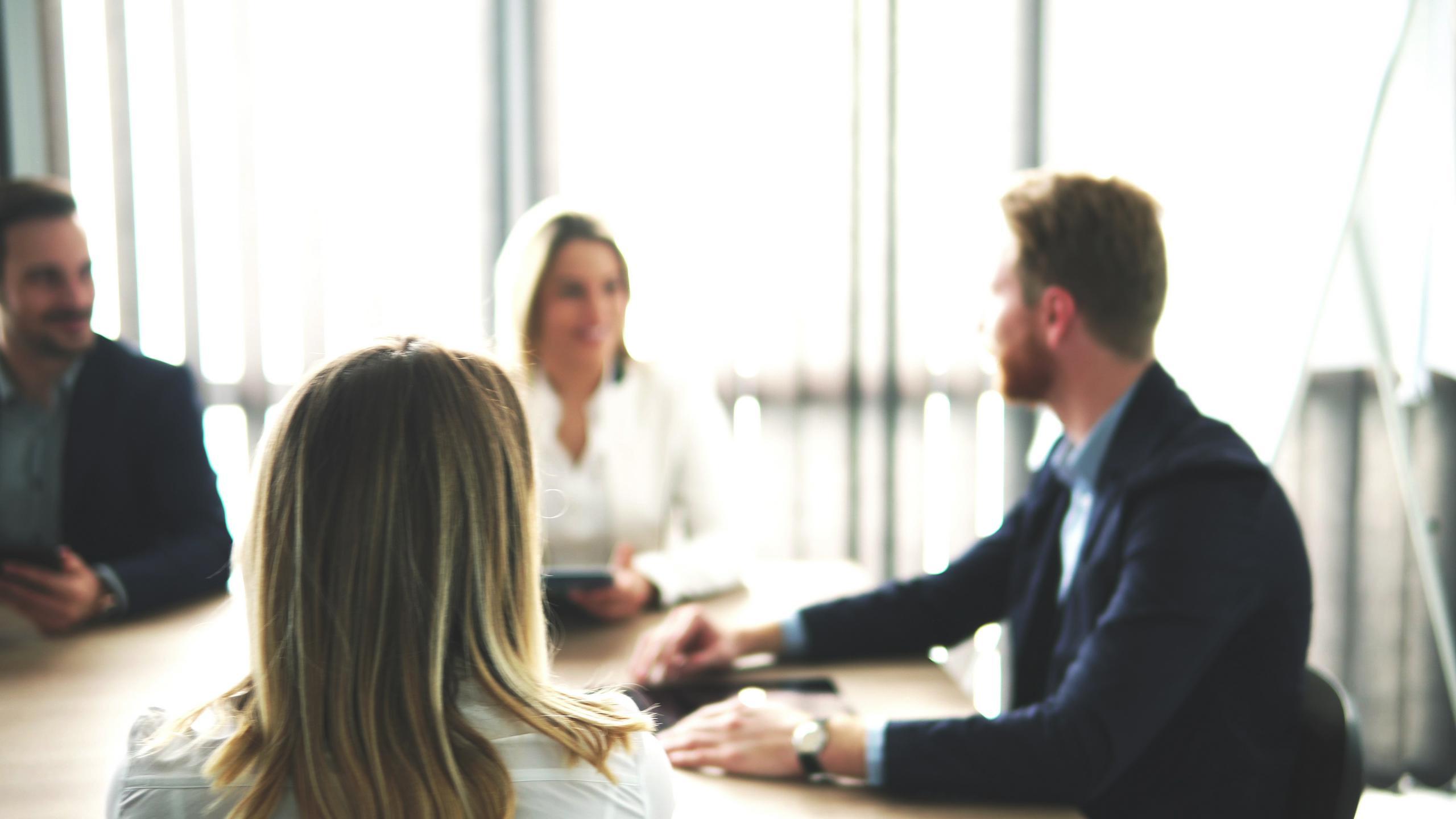 Benefit from a Local Partnership
Providing the community of Estherville with the most reliable business-class Internet and phone systems and services, all on an advanced network.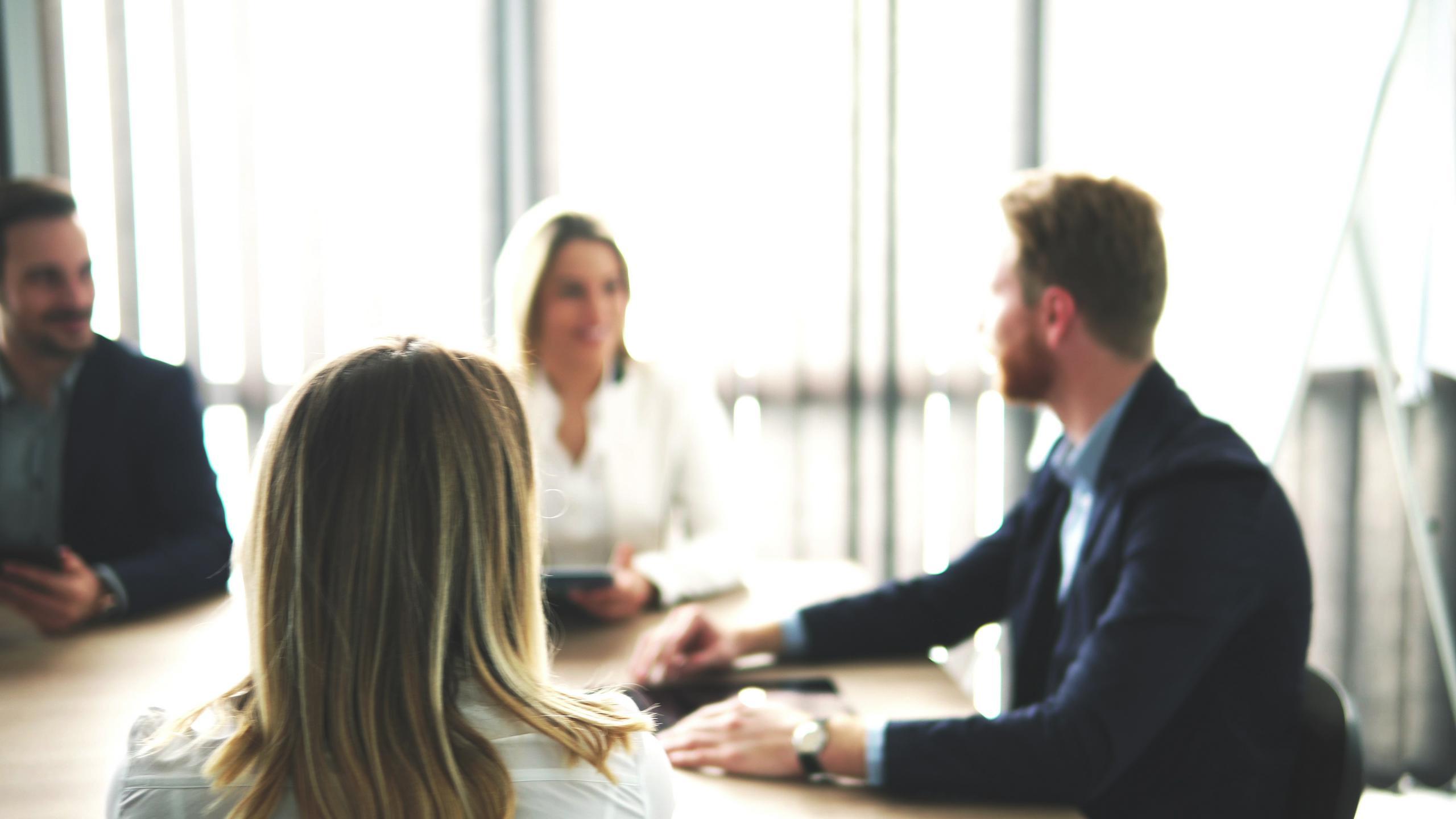 Pick the Best
Business-class communications services you can rely on to keep your business running strong and your lines of communication open.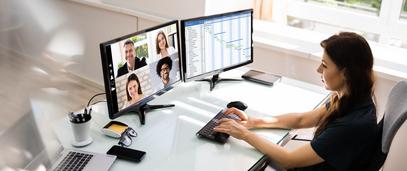 Internet & Ethernet
Communicate more effectively with Internet and Ethernet solutions tailored for growing businesses.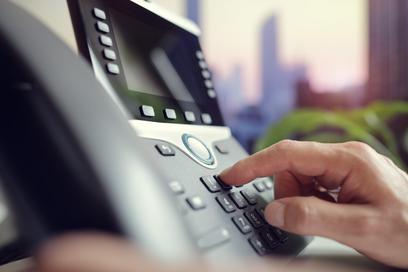 Voice Services
Whether you are looking for a single voice line or a complex network, we have solutions to ensure you can communicate when and where you need to.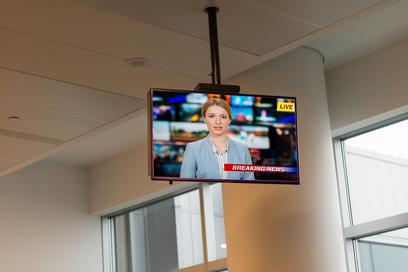 Cable TV
Entertain your customers or employees with TV featuring live, regional sports, your local news, movies, dramas and more.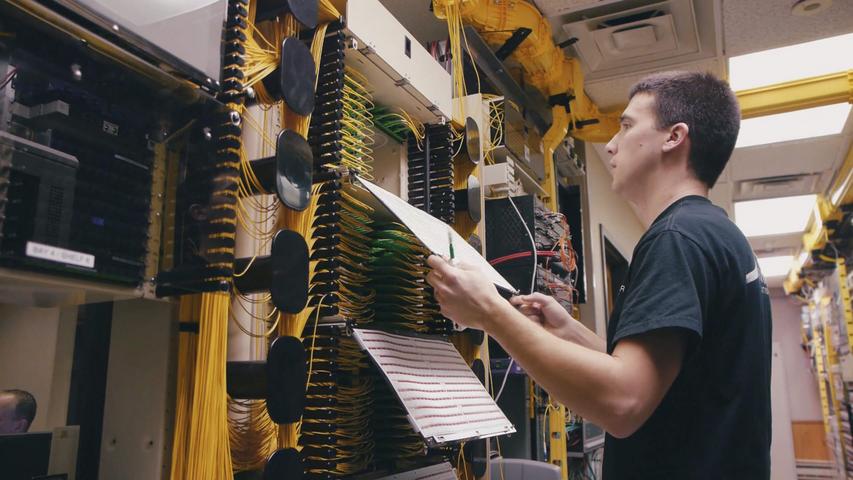 Business Communications Systems
We are communications architects, building you a Hosted or Unified services package with the features you want - no matter the size of your business.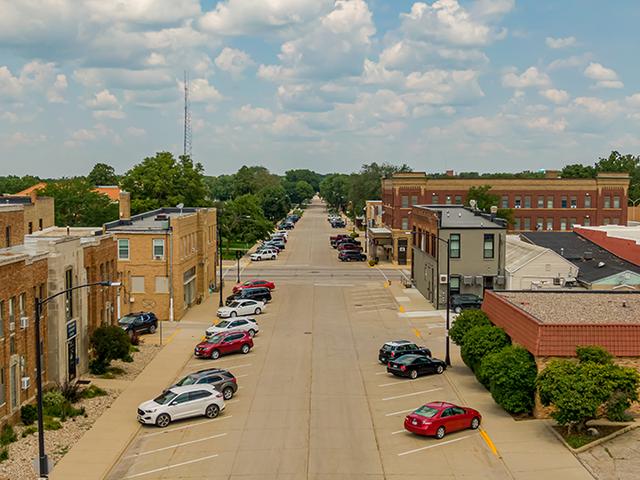 Residential Internet, Voice & Digital TV Services
We offer Internet, Voice and digital TV services to select homes in the business district of Estherville. View services and pricing for residential areas.