Careers
Join the team at Estherville Communications
Benefits
It's an exciting time to join the Estherville Communications team. As we continue to grow, our employees play a key role in shaping the future of media and technology - but that's not all. Full-time employees are eligible for a number of benefits and special perks.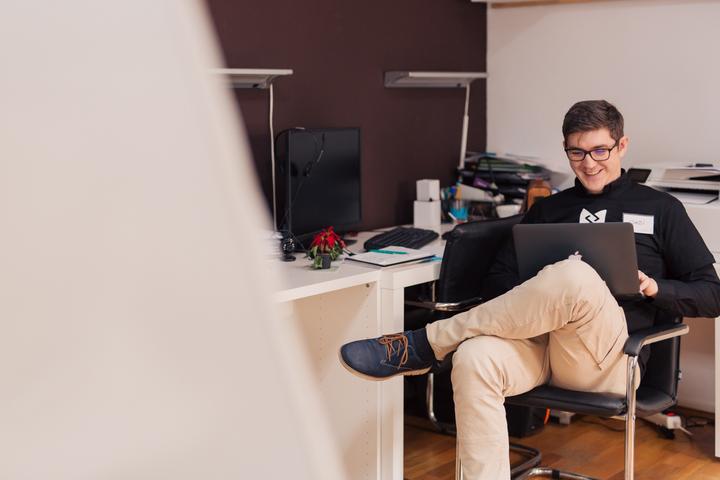 Health Plans
Employees are provided an opportunity for medical, dental, vision and prescription drug coverage, flex spending accounts as well as group life insurance and a long-term disability program.
Retirement
Employees are assisted in planning for retirement through the opportunity to contribute to a 401(k) with employer matching contributions.
Work/Life
Employees are able to balance their work life and personal time with our Paid Time Off (PTO) program, paid holidays, and an Employee Assistance Program.
Qualities We Value
Motivated
We're always looking for top talent and passionate go-getters.
Dependable
Our employees care about our customers, their community, and each other, and it shows in their work, in their attitude, and in their actions.
Unique
Our employees come from a variety of backgrounds, bringing an assortment of knowledge and skills to every area of our business.