Endless Entertainment Choices. More TV to love.
Get live, regional sports, your local news and the channels you want.
Binge-worthy TV
Stream all of your favorite channels, local and live TV, sports, drama and more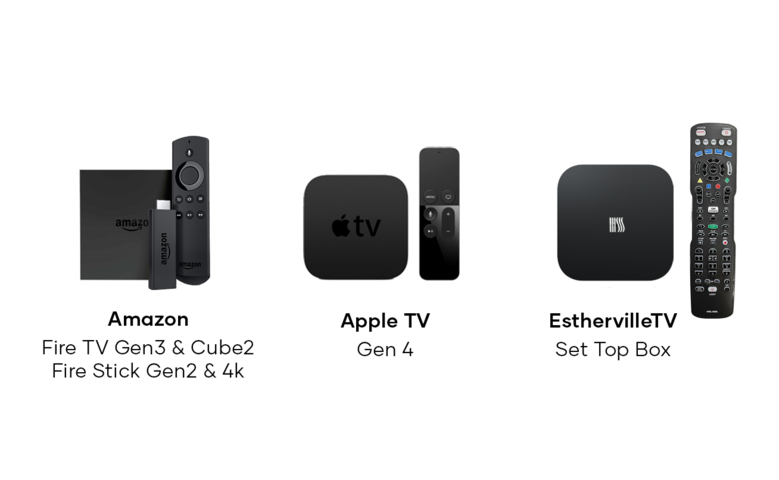 TV Equipment
Bring your own streaming device(s) or rent our TV equipment - we have options.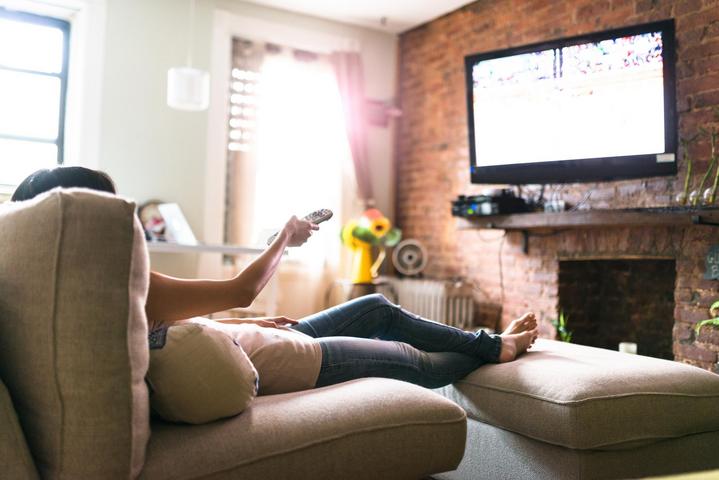 Cloud DVR
You don't spend all of your time in one room, so why should your entertainment? Cloud DVR is a true multi-room viewing experience. Now you can watch recorded content in any room. 
Experience White Glove Installation
Choose an installation day that works with your schedule. Our local technicians are highly trained and ready to answer any questions and get all of your devices connected and ready to view.