We are making the Internet
faster and better
Offering the best Internet services in Estherville.
Our Plans
Unlimited, high-speed Internet perfect for the whole family. Stream videos and music, play games and surf the web across multiple devices in your home without sacrificing performance.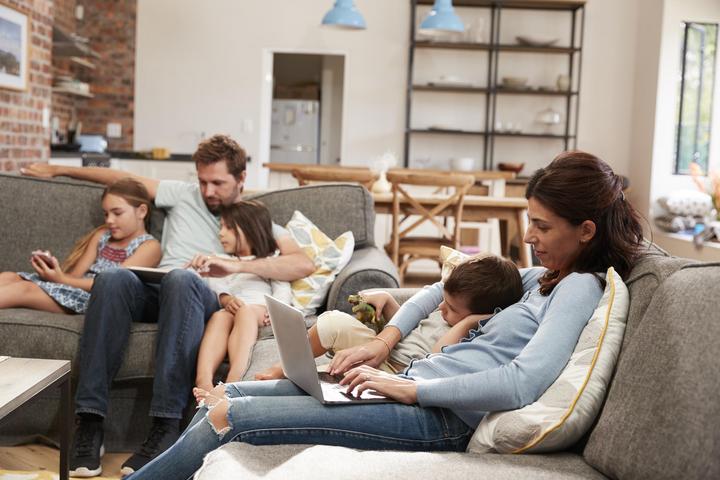 Say hello to family-friendly internet
The Internet can be a scary place for kids. Our CommandIQ app features parental controls to protect your family from unintended exposure – the ultimate peace-of-mind for busy parents.
ADD ENHANCED PARENTAL CONTROLS TO YOUR INTERNET PLAN FOR JUST
$3.95 / Month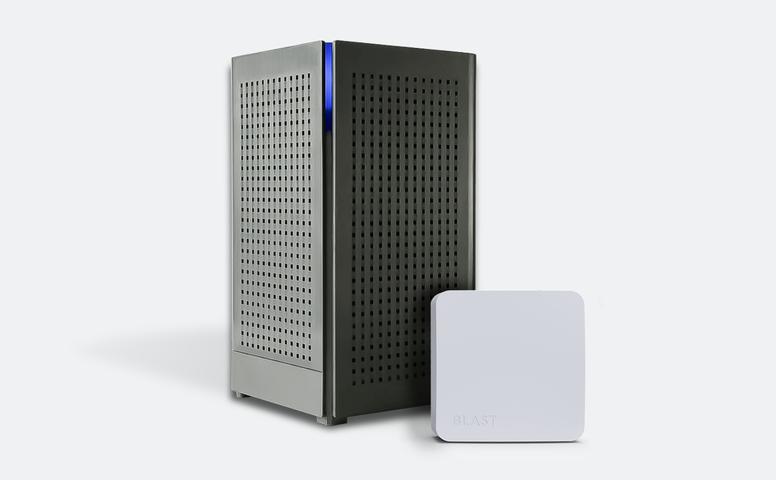 Cover your home in sweet Wifi
Don't get tied down with wires and cords. Get great mesh WiFi coverage no matter where you are in your home with the Estherville Communications GigaSpire wireless router. Experience the Internet like never before.